Politeknika Ikastergia Txorierri – Spain
Politeknika Ikastegia Txorierri (www.txorierri.net) is a subsidized High School for Science and Technology and Vocational Education and Training (both EQF level 3 and 5) in the Basque Region. Each year the school provides education for over 400 full time students and 1000+ adult part time learners with a staff of 45 people.
Politeknika Ikastegia Txorierri focuses on serving local Industry and is committed to the integral and lifelong learning of its students. The Centre promotes Innovation in Technological and Pedagogical Projects and aims to offer a quality service to the Public, meeting the local training needs of young people, the local universities and institutions.
Website: www.txorierri.net
Contact person: Anabel Menca
amenica@txorierri.net
+34651705161

Instituto Politecnico de Porto – Portugal
The Polytechnic of Porto (IPP) is a public higher education institution created in 1985. With over 18500 students IPP is the largest Polytechnic of Portugal. IPP stands out mainly for its ability to instruct young people with the knowledge necessary for the working market, able to contribute to economical development with a high sense of social responsibility.
This institution stands out for its interdisciplinarity with 7 Schools that cover a wide spectrum of scientific knowledge, from Engineering (ISEP) to Music and Performing Arts (ESMAE), Education (ESE), Accounting and Administration (ISCAP), Management and Industrial Studies (ESEIG), Management and Technology (ESTGF) and Allied Health Technology (ESTSP).
Website: https://www.ipp.pt/
Contact person: Nuno Escudeiro
nfe@isep.ipp.pt
+351225020772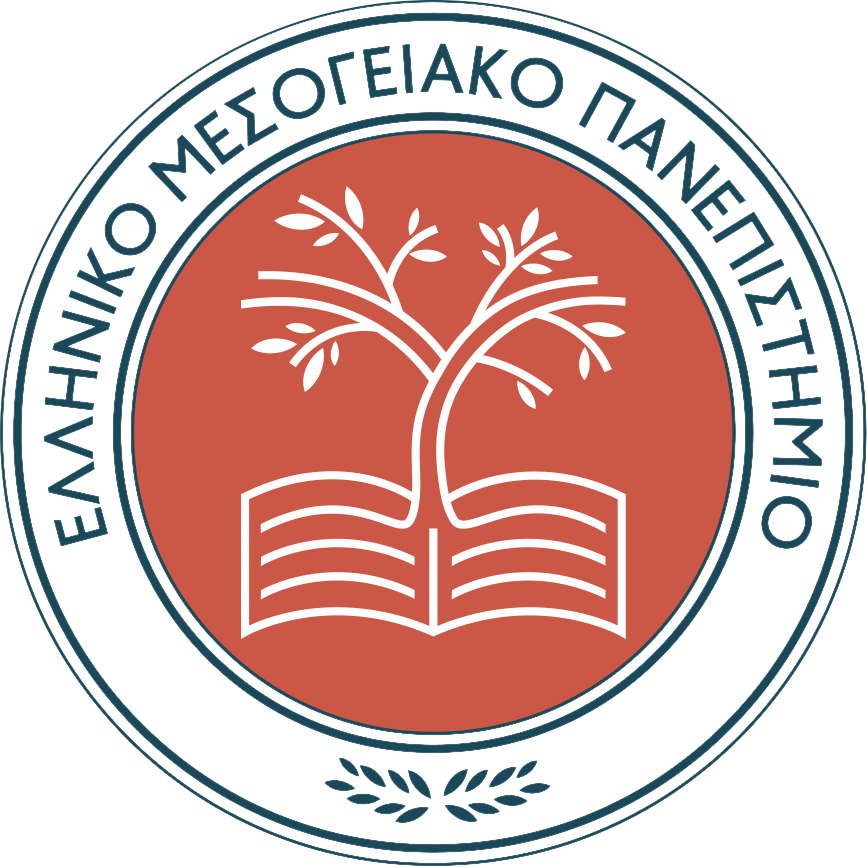 HELLENIC MEDITERRANEAN UNIVERSITY – Greece
The Hellenic Mediterranean University (HMU) of Crete, Greece is a public university of applied sciences comprising the schools of Agricultural Technology, Applied Sciences, Applied Technology, Health and Social Welfare and Management and Economics with 15 departments located in Heraklion, Chania, Rethymnon, Agios Nikolaos, Ierapetra and Sitia.
It numbers more than 20,000 students, academics and administrators comprising a successful academic community that is supported by a well-equipped library, a sports complex, a health centre, and modern student housing. The HMU has considerable involvement in research projects, has signed more than 110 ERASMUS bilateral agreements with European universities and has an extensive network of business and social partners throughout the Globe.
Website: https://hmu.gr
Contact person: George Papadourakis
papadour@hmu.gr
+302810379300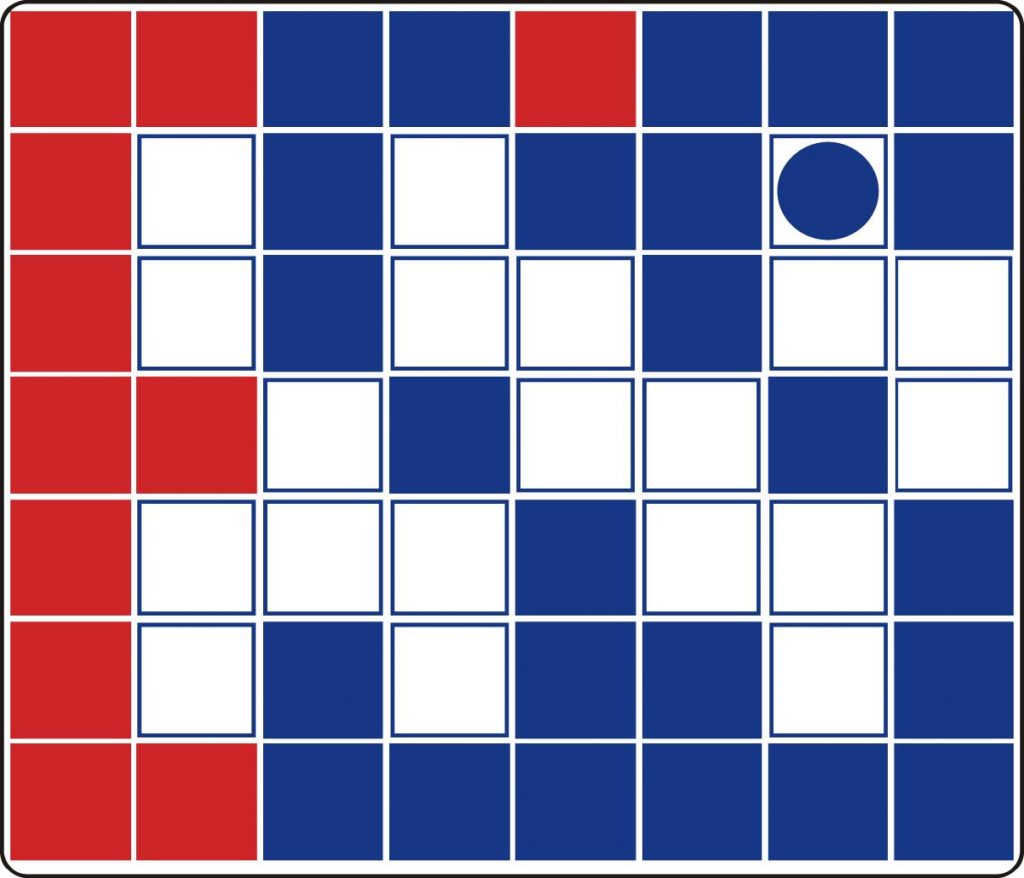 Elektrostrojarska škola- Croatia
Elektrostrojarska škola from Varaždin is a public secondary school founded in 1958. The school has
grown rapidly during the last twenty years and today, its the largest secondary school establishment
in the Varaždin county, Croatia.
The core activity of the school is provision of a 4-year and 3-year secondary vocational and
education training (VET) programmes that enables secondary school students to obtain respective
VET qualifications in the following fields:
Electrical Engineering and Mechanical Engineering, including Mechatronics
Information Technology / Computing
Graphics Technology and Audio-visual design
Website: www.ess.hr
Contact person: Igor Kos
ikos@ess.hr
+385042313455

IDEC SA – Greece
IDEC is a training consulting company located in Piraeus, Greece. Its activities consist of training, management consulting, quality assurance, evaluation and development of ICT solutions for both private and public sector. IDEC has been active the last 20 years in the field of EU projects.
It has long experience in European policies regarding lifelong learning and in particular EQF, ECVET, Europass, EQAVET, validation of non-formal and informal learning, work based learning & apprenticeship schemes and in national reforms of education and training systems.
Website: www.idec.gr
Contact person: Xenia Chronopoulou
xenia@idec.gr
+302104286227